About us
Xchange strongly believes in rewarding and recognizing employees who have touched their peak of accomplishments.
At Xchange, every employee plays a very significant role towards the activities of the organization. Being an employee-centric organization, it is completely Employee focused. Xchange is a reorganized organization maintaining a transparent work culture and provides a collective work environment. It empowers every employee to extend up to their true potential and ultimately delight its well-regarded clients.
Employees at Xchange get significant opportunities to learn and liberty to apply their specific ideas. The management is open to new concepts and makes every effort to provide an atmosphere that encourages creativity among employees. Xchange encourages employees to pursue their passion. It offers numerous ways for professional development and sponsors and development programs.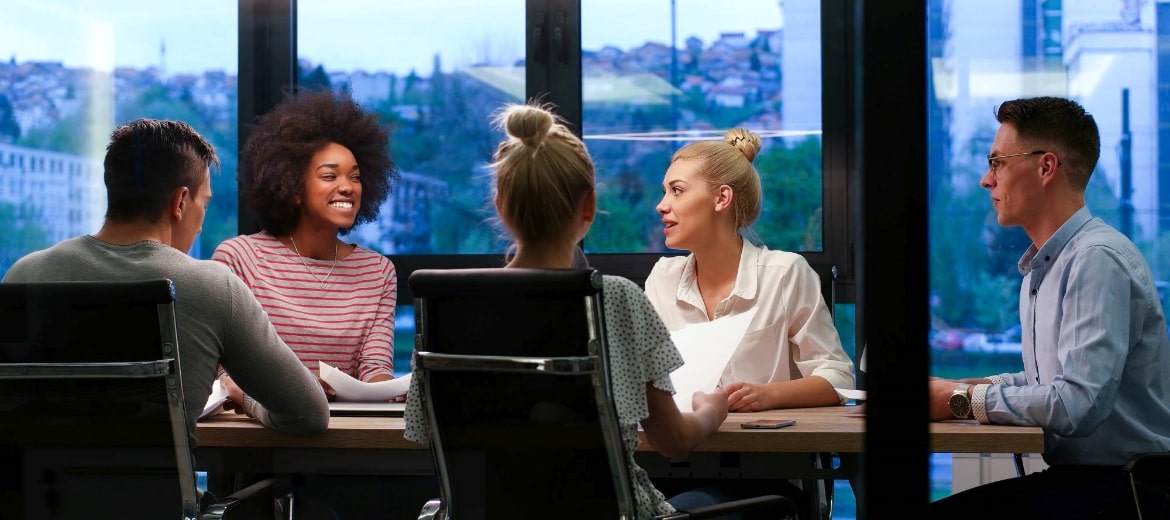 There are no active job openings listed on the website right now.