Xchange Software's objective is to deliver reliable, cost effective and quality services. Our specialized and state-of-the-art services act as a value addition promoting companies to increase their returns.
Client Server Technologies. Web Development. Data Warehousing and Business Intelligence. Database Design and Administration. Enterprise Resources Planning. Business Analysts. Quality Assurance. Testing and Automation. Network Administration. CRM Salesforce SAS
Software Consulting. Project Consulting. Management Consulting. Database designing. Data Analysis. Business Analysis.
Microsoft Technologies. Web Application Development. Client Server Applications. Business Intelligence. ERP Applications. CRM Solutions. Quality Assurance and Testing.
Mobile Applications (Android, Apple OS, Windows) Tivoli Storage Manager (TSM) MSBI-2012 (SSIS, SSRS, SSAS) SAN (Storage Area Network) Service Virtualisation HADOOP / Big Data Android Testing SAP HANA
Xchange Software is a vital source of technology resource solutions to leading corporations. It provides Information Technology Staffing services and solutions to prominent establishments.
Xchange Software strongly believes in giving personal respect, following a meticulous process and providing extraordinary service. It has maintained an excellent track record of achievements, ensuring to deliver the correct match in the precise manner.
For Staffing requirements ranging from an individual to providing a full-team for critical projects, Xchange Software's exceptional client-centric approach makes it a crucial provider in delivering strategic technology advantages to its clients.
Xchange Software's extensive and continuously expanding network of Information Technology experts is substantial in serving clients; achieve their strategic business goals with best resources in the following domains:
Client Server Technologies.
Data Warehousing and Business Intelligence.
Database Design and Administration.
Enterprise Resources Planning.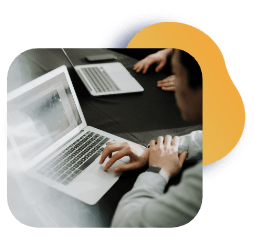 Xchange Software retains and supports with a pool of professional experts in the field of Information Technology. Our resources possess extensive technical proficiency with robust business focus. A blend of extraordinary skill sets and vast experience brands our resources supreme in the industry. These skills enable our resources to work in partnership with clients, in estimating their business critical requirements.
As an IT Consulting company, Xchange Software's role is to maintain and nurture its businesses in providing end to end solutions. There is an essence of emphasis on factors like costing, project deliverables and finally thorough customer satisfaction.
Our range of services spans the following areas of IT Consulting: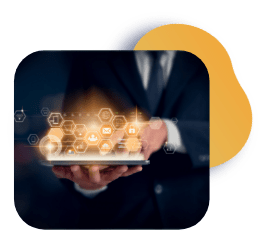 Xchange Software's application development teams deliver the projects with high quality to meet business objectives. The teams comprises of vastly experienced IT professionals to support the clients critical software development requirements. The development teams provide their services in designing, development and prompt delivery of software applications.
Xchange Software's development teams design, build and deploy IT applications that address the distinctive business and customer challenges. Our teams empower establishments to bring about cost and operational efficiencies.
Xchange Software's Application Development team's associate complete practices emphasize on robust delivery models with world-class expertise. With extensive experience, we match clients to methodologies depending on their business critical requirements and environment. Giving aid to businesses to stay ahead of the technology curve with proficient implementation, upgradation and data migration.
The software development team's core competencies are:
Web Application Development.
Client Server Applications.
Quality Assurance and Testing.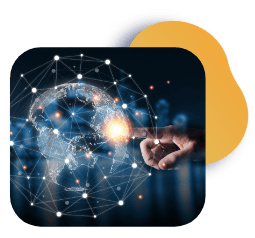 Mobile Applications (Android, Apple OS, Windows)
Tivoli Storage Manager (TSM)
MSBI-2012 (SSIS, SSRS, SSAS)
SAN (Storage Area Network)